Products
Contact Us
Mobile : +86-15814006463
Tel : +86-0755-33169523
E-mail : evan@szpipedream.com
Add : Dalang Street, LongHua District, Shenzhen, Guangdong
Bondage Restraint Toys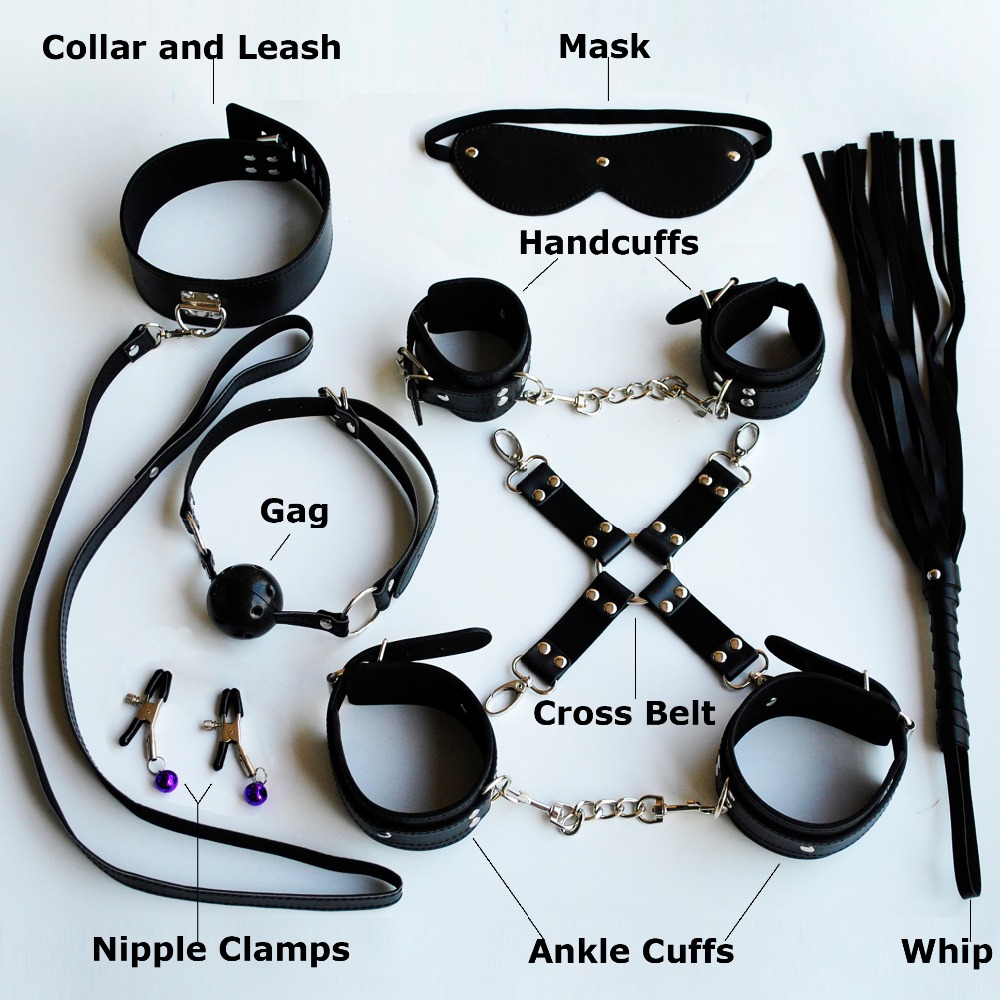 Leather fetish Kit for Couples women bondage restraint Set with Handcuff Whip Collar Nipple Clamps G
BRD-SM798
Thank you very much for your interest in our products. If you are interested, you can place an order through our Alibaba Credit Guarantee. You can pay by credit card. We will ship the goods as soon as possible after the order is placed. If you want to know more product information, please contact us WhatsApp+8615814006463 or call us.
Leather fetish Kit for Couples women bondage restraint Set with Handcuff Whip Collar Nipple Clamps Gag
•Properties: Sex Products
•Place of Origin: Guangdong, China (Mainland)
•Brand Name: BRDream
•Model Number: BRD-SM798
•Type: vibrators cock ring
•Material: Leather
•size: the products can adjust
•Weight: 0.6kg
•Item Type: Adult Games
•Color: black
•function: couples flirting, adult games
•Package Contents: Cuffs; Whip; Collar; Mask; Paddle; Nipple Clamps;
Package Contents: Hand Cuffs; Ankle Cuffs; Whip; Collar & Leash; Mask; Paddle; Nipple Clamps; Gag; Cross Belt .